The app
There will be user levels, where you can move up a level by getting upvotes on your shared promotions. The higher the level, the more points you get per upvote and these points can then be exchanged for coupons for different online or land-based shops.
When uploading a promotion, the user first defines the location/website, provides details about the promotion found, such as whether it is a freebie, fixed or percentage discount, buy one get one free, coupons or something else. The start and end dates for the promotion are also given.
Why use the app?
Cucalu is easy to install and simple to use. It tracks discounts local to you and introduces you to products and organizations locally that you may not yet be aware of.
This helps you to support your local community and at the same time acquire the goods you need in an environmentally friendly way.
With Cucalu, the mobile app will be available for different mobile platforms like Android, iOS, Windows Phone, and others Users will also be able to set the app to notify them for new promotions from one or more categories near their location.
Detailed description
Promotions for a specific location can be filtered by categories. Offers, coupons, discounts, and deals are promotions used by companies to gain new customers as well as build customer loyalty.
This means they want customers to choose them as a priority over others due to previously good service and quality products. Some brands also have customer loyalty programs to incentivize and reward repeat shoppers.
This is because return customers spend a fifth more than one-off visitors. However, truly loyal customers are emotionally attached to a brand in some way, becoming the company's best advocates, encouraging future customers.
For Cucalu, having trusted members at high levels writing reviews is an honest report on what can be expected from a brand.
Land-based promotions on Cucalu
Shopping promotions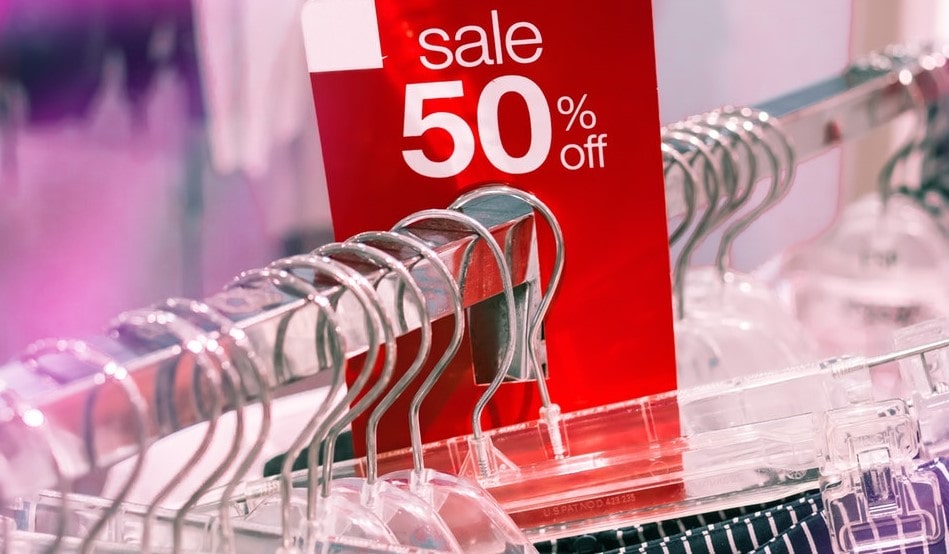 Includes free introductions to new products in store through samples. There may also be coupons in store for new products in stock. If you are a member of a store's loyalty program, you will receive invitations to special events.
Nightlife promotions
An admission flyer that offers a free beer refill, discounted entry before a certain time or a bottle of sparkling wine for parties over a certain number are popular nightlife promotions.
Flyers can be found inside local newspapers, or adverts in magazines that fit the group demographic the brand want to target.
Sport/exercise promotions
Promotions are often available at the beginning of the year after New Year's resolutions are made and can include deals for a visit to health and beauty specialists within the center.
Health spas
Spa studios can offer deals for couples, with package deals for couples pre-wedding or on their honeymoon. Health stores may offer bulk deals such as buy one, get one free or discounts to affiliated health care services.
Tech promotions
The tech market is hugely competitive, but package deal promotions, to encourage brand switching can include upgrades to a professional suite of services and more. These deals can be seen and tested in the store.
Online promotions
Online engagement with customers means that target markets are offered the deals they want to see, as often as they want to.
Online promotions can come after the purchase of a physical product, for example, an online chance to win prizes or take part in a game, which increases engagement with a brand and the sharing of these opportunities on social media.
Online promotions are therefore interactive, dynamic and fun.
Shopping promotions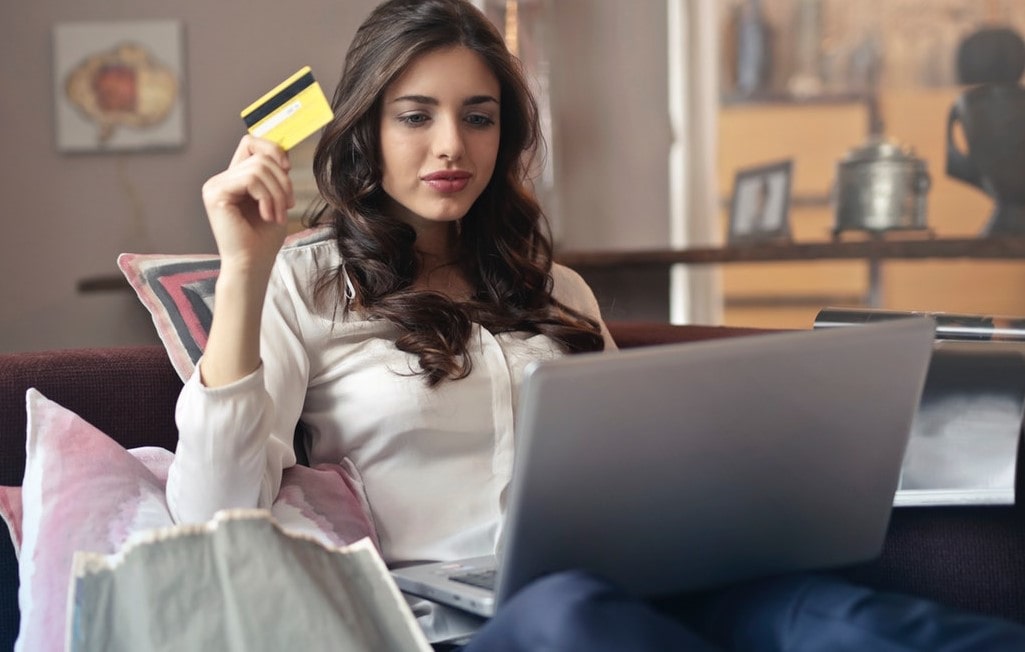 These will include promotions from different online shops like eBay, Amazon as well as brand-specific websites or specialist online shops, for example, those specializing in sports, health, fashion and more.
Online course promotions
Online courses are easily accessible and allow you to learn at a pace that fits your life and schedule. E-learning platforms include learning how to code, taking professional-quality photos, refining cookery skills and much more.
Games & Leisure
Promotions from bingo and casino sites include free bonus or a boost of winnings for new players. Terms and conditions apply, which usually include wagering requirements, or deals only on specific games or over set periods.
Event offers
Many events, particularly festivals, boost ticket sales with a social media giveaway in the weeks leading up to the festival, this can include a raffle to win tickets or merchandising on Facebook, Twitter, Instagram, and others.
Tech promotions
Many tech stores will have offers, some only available online, whilst eithers can be ordered online and collected locally, in store. Product promotions for tangible products do well online.
Founders
Cucalu has been created by John Howlett, Lauren Francis and Sam Ensfield, three Internet entrepreneurs who have worked with Yahoo, Google and others whilst honing their skills and developing computer skills.
Founders aims and objectives
The founders wanted to create a site with a focus on local commerce, in consideration of the need to be eco-friendly when making purchases.
Cucalu offers a vast mobile and online marketplace where people discover and save on amazing things to buy, to see, to eat.
This includes consumer products and services, promoting businesses to pump money into the local economy, to build interesting neighborhoods.
Cucalu will work with thousands of small business owners, to help them succeed whilst planning for the long-term, keeping customers are at the forefront of all Cucalu does.